pitney bowes SmarT lockers
Want a smart, assured asset delivery and retrieval?
How do you mitigate unsuccessful, misplaced and unaccountable deliveries? Or, important documents, packages and sensitive materials that may be lost in the mailrooms? 
Pitney Bowes has a simple answer to these problems. pbSmartLocker™ is an automated electronic locker system that securely stores packages for easy retrieval. The solution tracks and makes it more convenient for you to accept or release packages or important assets.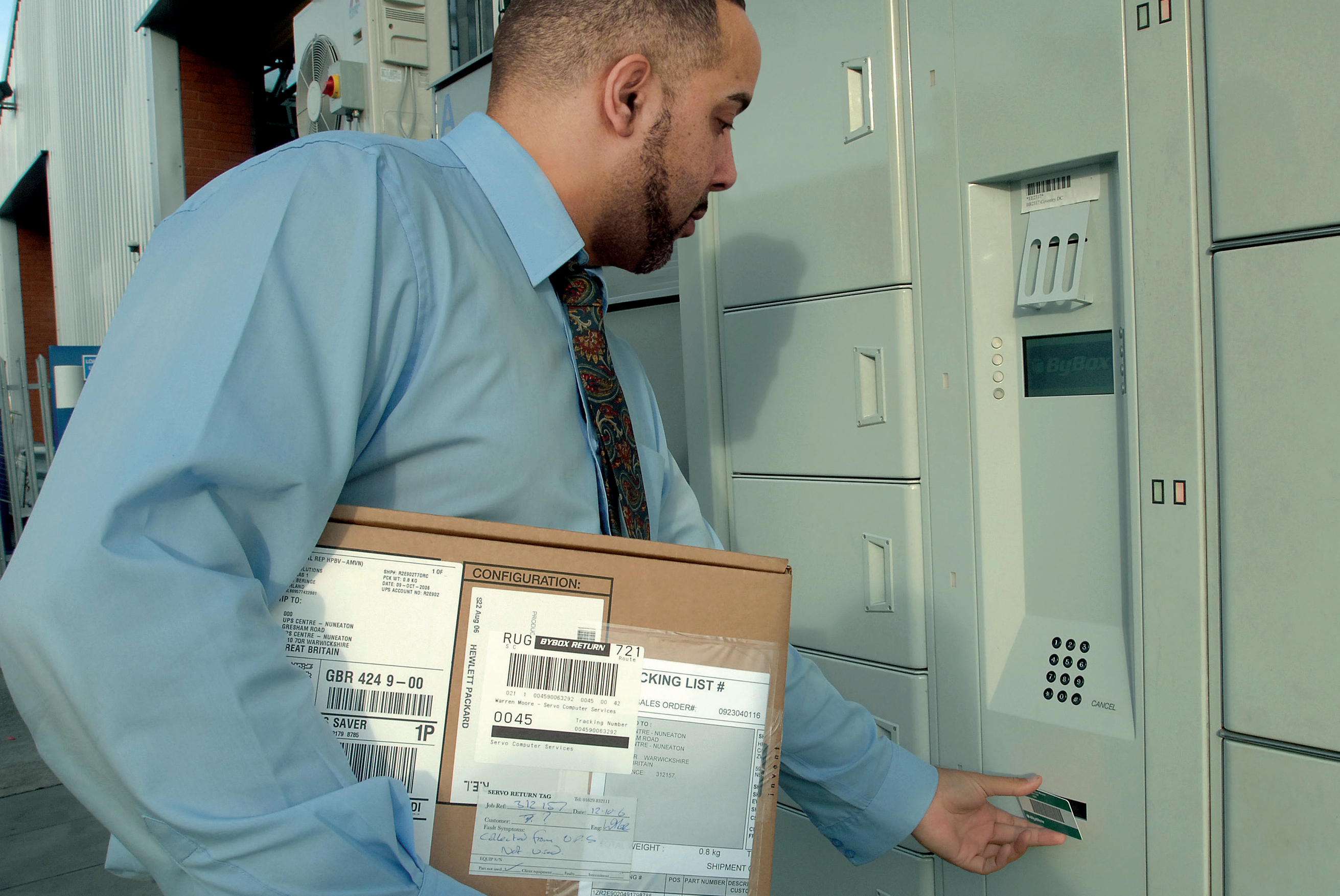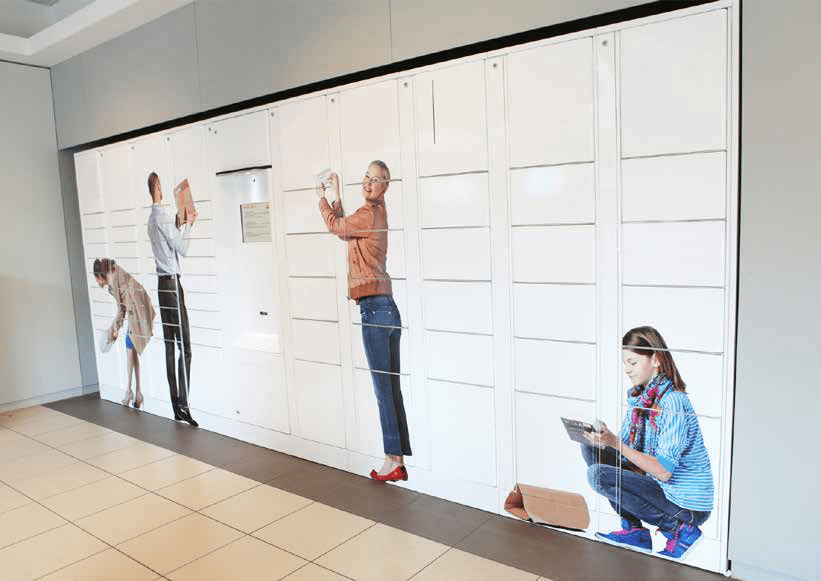 Solution benefits
-Convenient 24/7, 365-day access to packages
-Automates "last mile" of delivery to intended recipients which saves time and labour
-Ensures strict chain-of-custody with an email or SMS to intended recipients upon package delivery
-Monitors package release and retrieval for clear auditing and reporting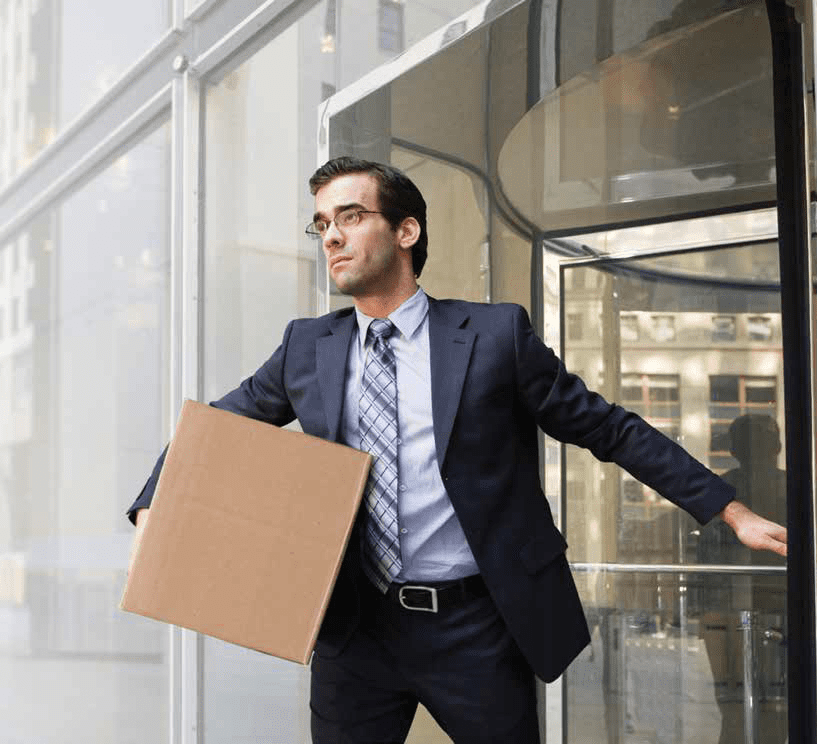 Versatile
pbSmartLockerTM intelligent lockers are extremely flexible, with a variety of sizes and configurations to suit you
and your customers. They easily handle large parcels, small packages, satchels, letters and other goods. Suitable
for internal or external environments pbSmartLockerTM comes in different dimensions and colours to meet your
specific needs.
Flexible Door Designs
Lockers are available in a variety of different paint finishes including anti-graffiti whereby marker pen and spray
paint simply wipes-off the unit. Additional highly weather resistant paint finishes are optionally available.
Pitney Bowes On the go™ Package Pickup 
When packages and overnights arrive at your
company, you need to ensure timely delivery and
chain of custody—serving a more agile workforce
with fewer staff resources.
That's why more organizations are now turning
to Pitney Bowes On the go™ Package Pickup. This
advanced, self-service package delivery system relies
on secure technologies to increase convenience,
confidence and cost-efficiency at every step.
SIMPLIFY PACKAGE PROCESSING
Just scan an item and secure it in a
single-use locker. A notification is
automatically sent to the recipient.
INCREASE ACCOUNTABILITY
Once a letter, parcel or overnight is
secured, it can only be retrieved by its
intended recipient.
SERVE TODAY'S MOBILE WORKFORCE
Make it easy for those who travel to pick
up mail and packages at their convenience.
GAIN EFFICIENCIES EVERY DAY
Extend service hours without adding
staff, and eliminate the hassles of package
management, tracking and delivery.