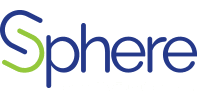 Integrated
Commerece Solutions for Today's Market
Sphere connects key vertical industry ecosystems with our secure commerce solutions that are developed to work the way you work – simple, smart and secure. Guided by industry visionaries, Sphere is leading the evolution in integrated payment solutions by making it easier to securely connect with customers and enable their payment transactions. Powered by TrustCommerce, the leading provider of secure payment processing, Sphere's end-to-end technology solutions offer large enterprises, local merchants and businesses in between the confidence of knowing transactions are safe, secure and backed by best-in-class customer service.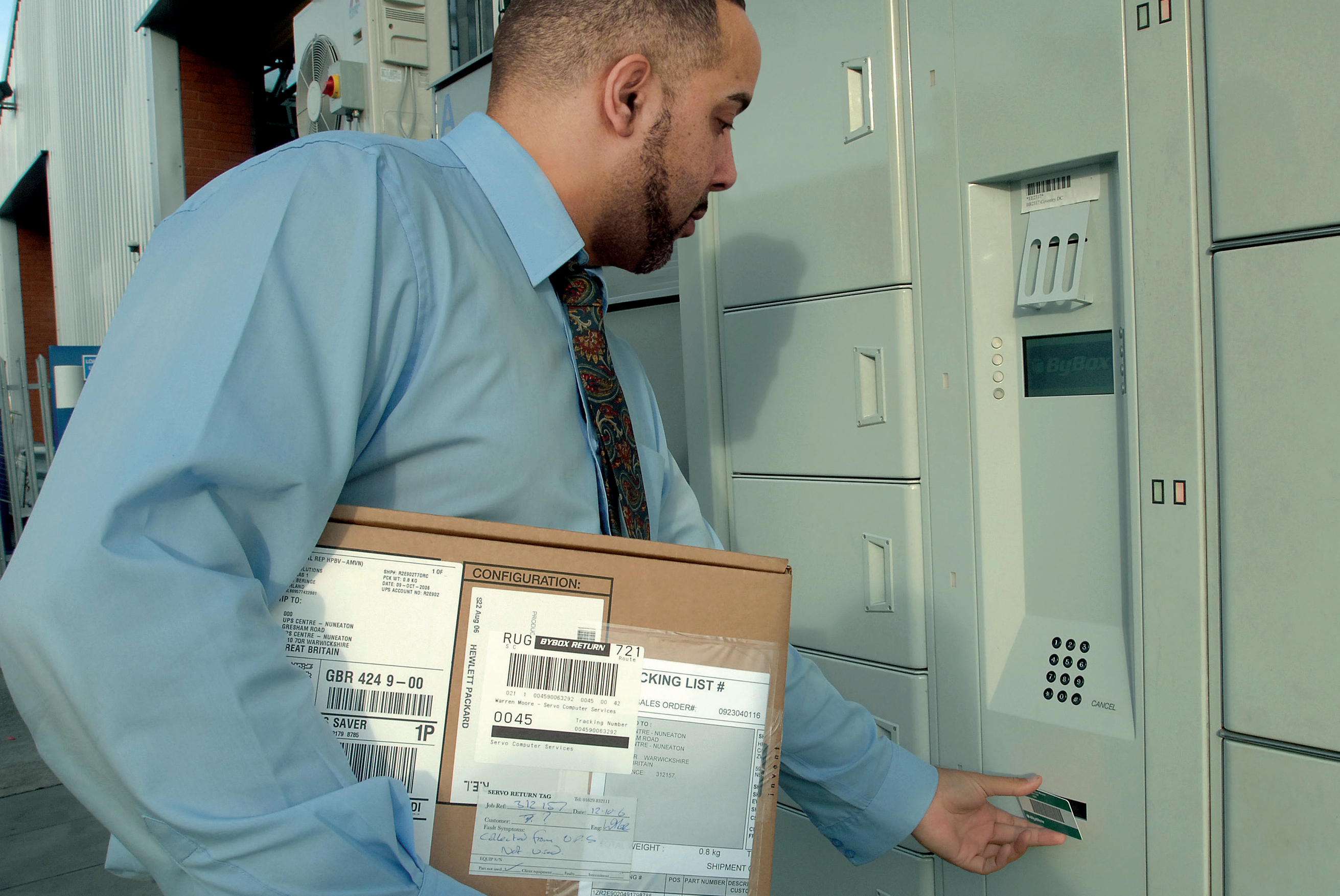 Sphere provides end-to-end integrated payments, security software, payments gateway and merchant acquiring products and services. We help businesses of every size within the payment lifecycle.  From providing industry-leading security, to properly processing your transaction, to ensuring timeliness of settlement.
TrustCommerce technology delivers a comprehensive suite of payment solutions with a focus on security, data protection and risk mitigation. Whether accepting payments in a card-present or card-not-present environment, TrustCommerce solutions protect transactions and reduce risk.
ARE YOU ACCEPTING PAYMENTS SECURELY?
Your customers expect to be able to pay at any point of contact. However, if your organization is on the road to accepting these omnichannel payments, there are significant security implications. Greater exposure of payment information, in more places, increases the odds of consumer data being compromised.
Learn how to easily overcome omnichannel payment security issues and reap benefits that go far beyond pleasing your customers.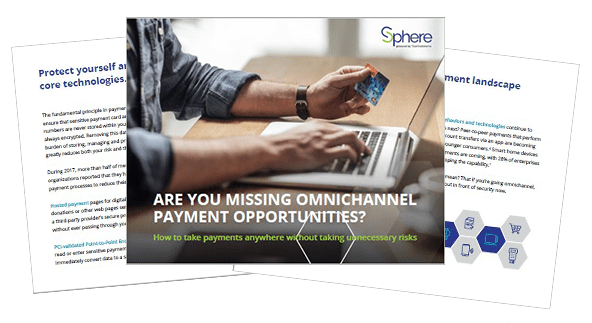 Sphere is a technology-driven company offering secure end-to-end integrated payment solutions to large, complex healthcare enterprises as well as to merchants across a range of verticals, including transportation, education and insurance. Sphere is transforming the transaction process with simple, secure commerce solutions that work within existing core business systems to optimize workflow, save time and reduce costs. Sphere technology, which includes security software, a payments gateway and merchant software services, enables clients to process highly secure and compliant transactions. Sphere supports businesses across the U.S., Canada and Australia. Headquartered in Nashville, TN with offices in New York, Orange County and Dallas, Sphere is a Waud Capital Partners private equity company and was created following the acquisitions of TrustCommerce and Anovia Payments.